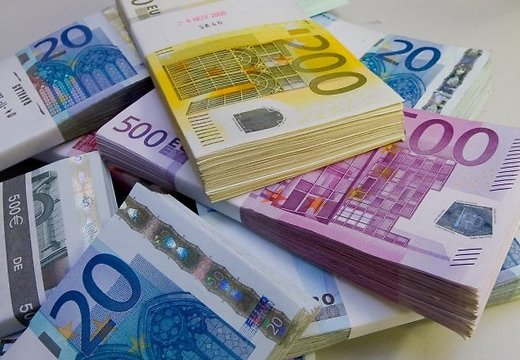 Banking is one of the most rapid developing economic sectors in Estonia during the years since independence. The level of customer service and other services rendered as well as the technologies used are comparable to those offered by the banks in developed countries. The explosive growth of electronic banking does not attach the customers to any geographically located bank office.

The two biggest commercial banks in Estonia- Swedbank and SEB Bank- have their branches in Kuressaare. Swedbank has, in addition, a number of offices in bigger villages countywide.

Both banks provide a full range of banking services. Both domestic and international remittances travel quickly and without failure. The most widespread credit cards are accepted as payment facilities. Banks accept cash cheques. Bankers' cards are accepted in most shops and service companies.

Banks have co-funded most of the local projects. The conditions for granting credits are similar to those in other countries. The interest rates are rather high (10-11%) currently but they are dropping in relation to the general economic improvement.

The overriding ownership of both above-mentioned banks belongs to major Swedish banks and that has brought an increase of equity ratio as well as favourable development perspectives in the international labour distribution.